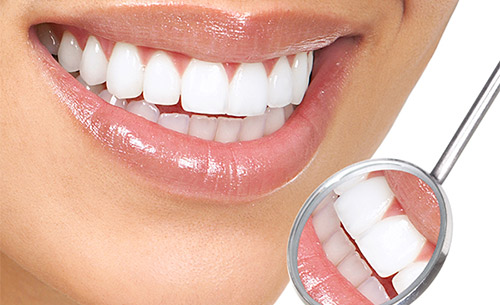 Patients looking for a periodontist in Cooper City are encouraged to call the office of Dr. Richard Salzmann. Dr. Salzmann, who has been practicing in South Florida since 1991, specializes in the treatment of periodontal diseases (gum disease), dental implants and cosmetic dentistry. He is known for his genuine care and compassion. As an experienced dental professional, Dr. Salzmann and his caring staff will provide affordable, quality care in a comfortable and welcoming environment.
For many people, oral health is viewed as a minor, often neglected aspect of their overall well being. In fact, chronic problematic medical issues can often be either traced back or be aggravated by poor oral health. Periodontal disease, being a bacterial infection, is a condition that encourages the development of many health issues. An initial infection involving one tooth can spread and cause significant bone loss around surrounding teeth. Dr. Salzmann and his staff work hard at avoiding the advanced stages of periodontal disease and have earned the reputation of a truly dedicated periodontist in Cooper City. With his individualized approach to patients' care and by providing preventive periodontal services, Dr. Salzmann's periodontal office in Cooper City stands out for its unwavering commitment to dental health.
An experienced periodontist with a practice in Cooper City, Dr. Salzmann encourages his patients to become proactive in their overall health. Patients should be aware of the signs of periodontal disease. Some of the most common signs are red, swollen and tender gums, along with bleeding while brushing or flossing. If surgery is needed, our staff always takes the time to fully explain the procedure as well as what to expect during healing. Among the numerous services Dr. Salzmann offers, are periodontal maintenance, gingival and bone grafting, cosmetic and pocket elimination surgery, scaling/root planning, crown lengthening, laser periodontal therapy and placement of dental implants.
At Dr. Salzmann's periodontal office in Cooper City, we look forward to getting to know you and give you something to smile about. We strive to maintain lifelong relationships with all our patients and their families.